1 tag
Today
It's so easy to feel what people want you to feel today. It's up to you to have your own mind and know that what you feel matters above all. No one really cares about you… only you do. Relish in the fact that you have made it this far in life because you are strong because you made yourself that way. Every trial you have been thru has been overcome because you are a strong person. You are capable...
The most depressing point of your life is when your ex-boyfriend/girlfriend affects your everyday life because they are jealous of what you have accomplished… good or bad.  You are the strongest person you can be, as long as you don't get in our own way.
1 tag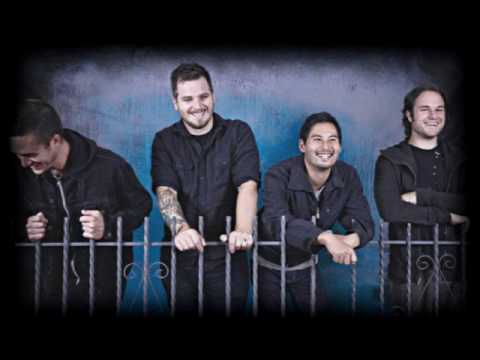 7 tags
5 tags
5 tags
Illness...
I'm seriously so fed up with this weather.  Due to the constant change, I have been sick since Christmas with different bugs.  Ugh, mother nature please make up your mind!
Watch
the-absolute-funniest-posts: My lovely followers, please follow this blog immediately!
2 tags
Listen
2 tags
Listen
It's hard to breathe with breaking heart inside my...
4 tags
Merry Christmas?
My thoughts are with my best friend today, fighting for our "freedom" over seas. I love you friend. Be safe. ♥♥
Palomita Blanca: antigovernmentextremist: We don't... →
antigovernmentextremist: We don't blame the car for drunk drivers. We don't blame the spoon for the obesity epidemic. We should not blame the guns for what happened yesterday. We should blame the individuals responsible. In this case it was a mother who did not take proper precaution to…